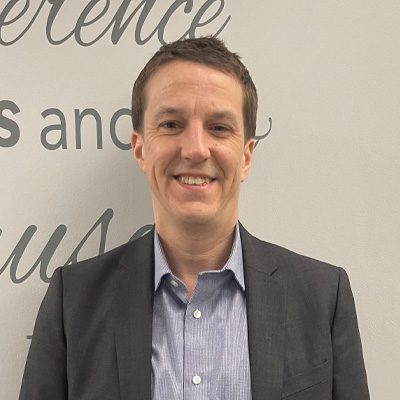 Chiropractor
Matthew Chere D.C.
Doctor Matthew Chere is a chiropractor at Tolk Chiropractic & Wellness Center in Simsbury, CT. If you are struggling with neck or back pain, headaches or migraines, carpal tunnel, sciatica, or any other health condition please contact us today.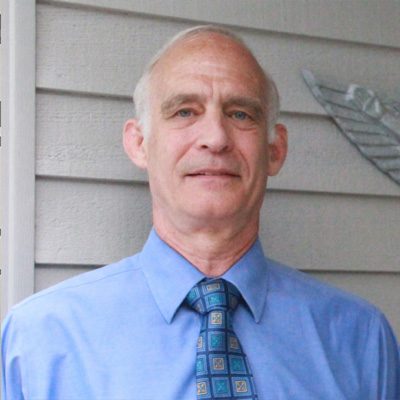 Chiropractor
Andrew Tolk D.C.
Raised in NY and NJ, Dr. L. Andrew Tolk graduated from the United States Naval Academy. During his time wrestling at the Naval Academy, Dr. Tolk sustained a serious injury. In his search for relief, he finally turned to a chiropractor. After just a few visits, he saw significant improvement and was able to keep competing. He later was inducted to the U.S. Naval Academy's Sports Hall of Fame for Wrestling.
This experience opened his eyes to a whole new way of healing. After attending and graduating from National Chiropractic College, it has been his mission to provide the same level of wellness to his patients that he received during that first fortunate visit to a chiropractic office. For the past 30 years, Dr. Tolk has dedicated his life to sharing his passion for wellness with each patient he cares for.
Dr. L. Andrew Tolk and his wife are the parents of four sons. He is also an avid sportsman, runner, reader and motivational speaker.
OFFICE HOURS
---
Monday
9:00am - 7:00pm
---
Tuesday
9:00am - 7:00pm
---
Wednesday
9:00am - 7:00pm
---
Thursday
9:00am - 7:00pm
---
Friday
9:00am - 7:00pm
---
Saturday & Sunday
Closed